О праздниках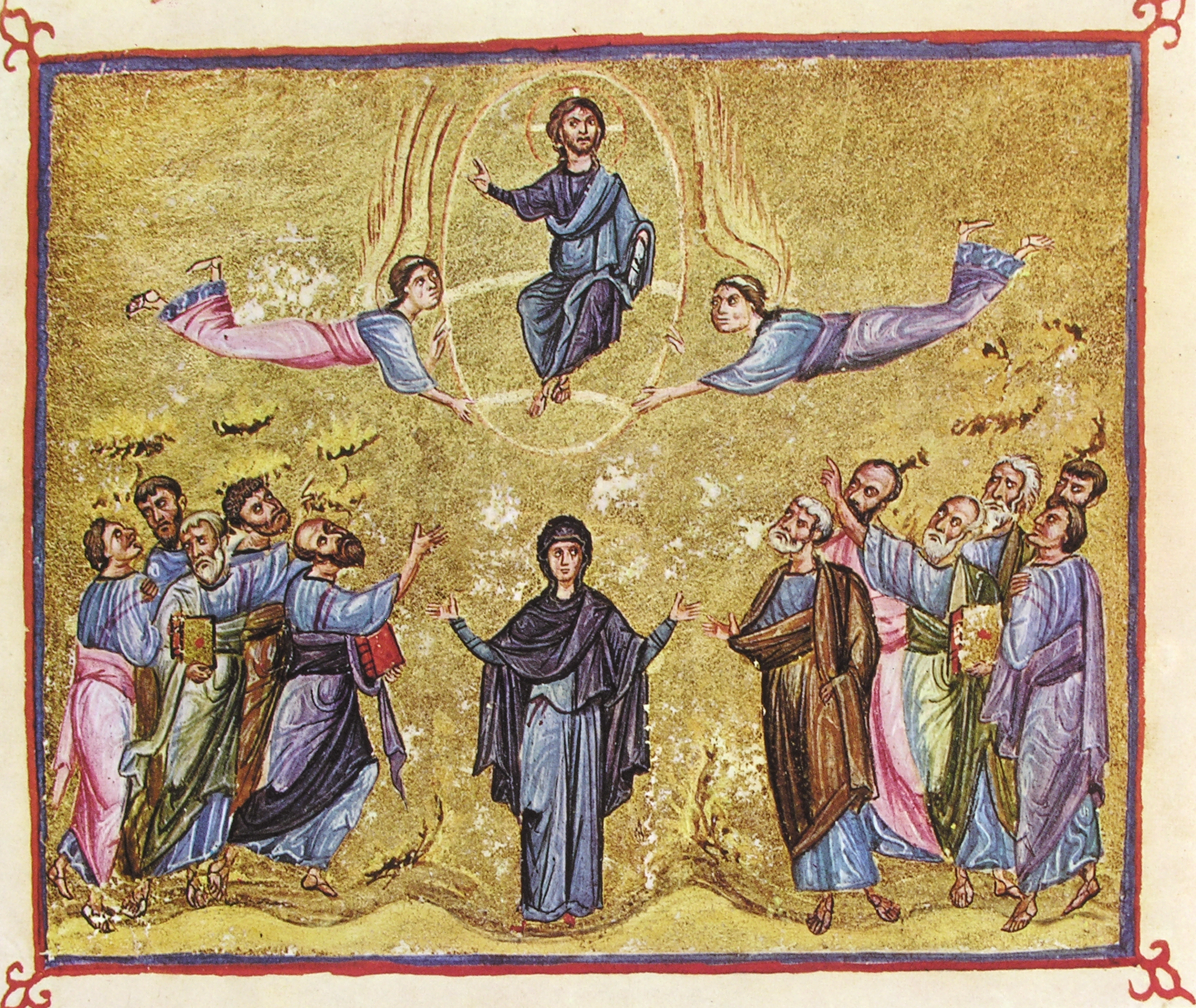 09.06.2016
Celebration of parting
You have ascended in glory, Christ our God, by fulfilling your disciples with the promise of the Holy Spirit, by affirming their blessing in that you are the Son of God, the Redeemer of the world, these words of the church song describe the meaning of today's Feast of the Ascension of the Lord, one of the twelve most Revered Christian holidays.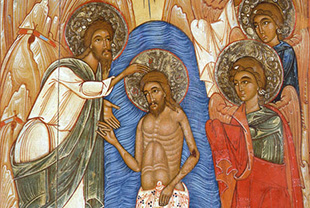 18.01.2016
Water does not mean much to us today. It's one of life's essential comforts, accessible automatic, cheap. You turn on the tap and there it is…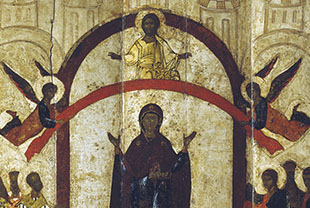 14.10.2015
Today the Virgin stands in the midst of the Church, and with choirs of Saints she invisibly prays to God for us. Angels and Bishops venerate Her, Apostles and prophets rejoice together, Since for our sake she prays to the Eternal God!